Adding Images and Downloads to a GitHub Pages Jekyll Blog
This post covers adding images to a GitHub Pages Jekyll blog. This solution also works for downloads, like PDFs.
Software Versions
Instructions
First, create an assets directory.
Add an image to the assets directory.
The image can be displayed as follows.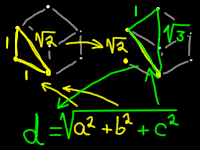 Note that downloads can be made available with the same strategy.
You can download the PDF here.
References: